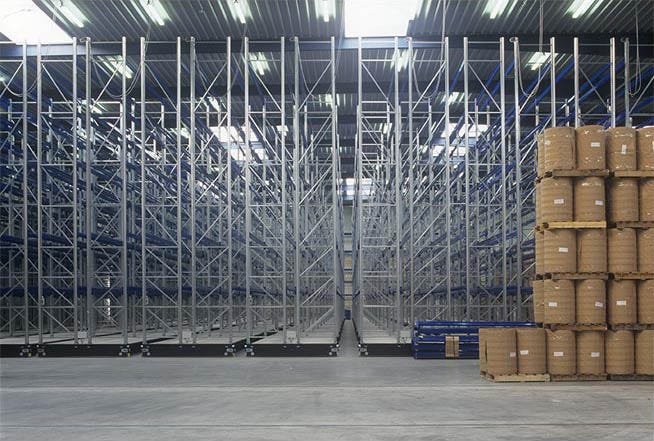 Nothing to See Here...
It seems the page you are trying to retrieve was moved to a different location. We apologize for the inconvenience.
If you were trying to reach a particular product , it appears that your customer group may not have access to that product currently. If you have questions or would like more info on how to purchase this product click here
Otherwise, please try:
Checking the spelling of the URL you entered.
Searching for the topic/product you are interested in.
Going to the Home Page.
© 2022 Woodstream Corporation, Inc. All Rights Reserved.
29 E. King Street, Lancaster, PA 17602