Fi-Shock® Gate Handle Anchor

Out of stock
UPC: #017051412096
SCC: #30017051412097
Use in conjunction with fence gate handles
Screw-in design type is for wood gate posts
Includes 2 per package
Fi-Shock® Gate Handle Anchor
Looking for a sturdy, durable anchor for your gate handle? This anchor will give you years of active use.
This insulated Fi-Shock® Gate Handle Anchor is to be used in conjunction with our gate handles. Their screw-in design type is for wood gate posts. Packed 2 per bag.
Gate Handles and Accessories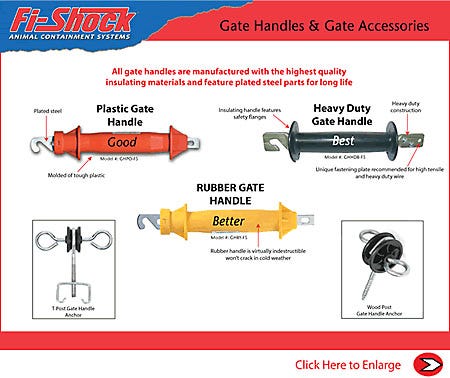 Q: What is the best way to install gate openings?
A: Here are 3 recommended options: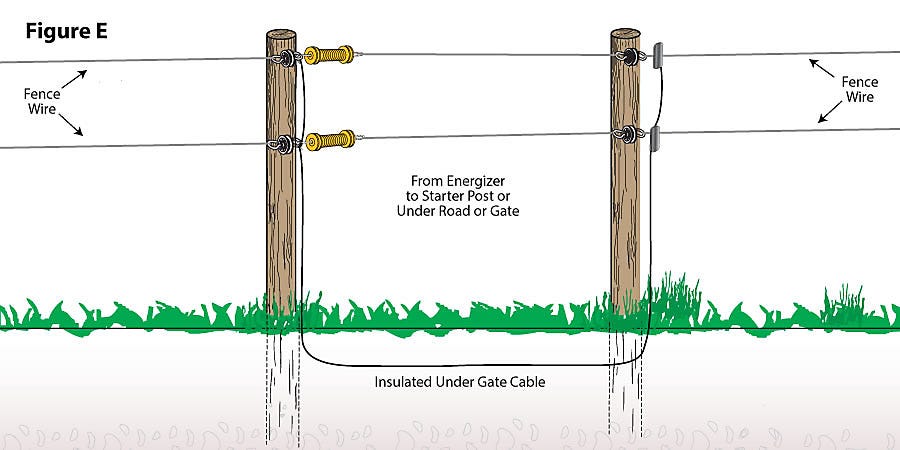 WARNING: This product can expose you to chemicals including lead and lead compounds, which are known to the State of California to cause birth defects or other reproductive harm. For more information go to www.P65Warnings.ca.govwww.P65Warnings.ca.gov.
Fi-Shock® Gate Handle Anchor
Model #
AWPA-FS
Quantity
2